The Women's Voluntary Service for Civil Defence (WVS)
The Women's Voluntary Service was founded in 1938 by Stella Isaacs (Lady Reading). Today the service is known as the WRVS (Women's Royal Voluntary Service) after the Queen gave it Royal status in 1966.
During the war some of the WVS members became Air Raid Precaution Wardens (ARP), their duties included handing out gas masks, organising air raid shelters and making sure people blacked out their homes and businesses. They were often first on the scene after a bombing raid and witnessed terrible scenes, sometimes carrying out the bodies of their own friends and family who'd been killed.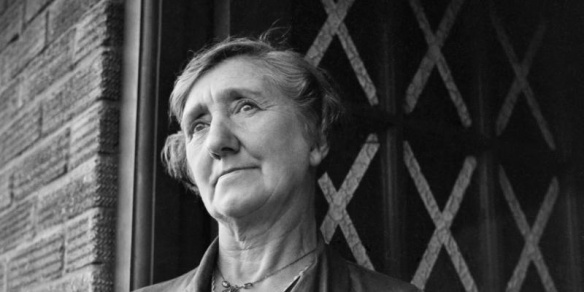 Stella Isaacs, Founder of the WVS